Vehicle Protection Products
Keep your vehicle like-new for years to come with the latest in vehicle protection technology!
Protect Your Investment!
Washing your vehicle is simply not enough; with today's technology you can keep that showroom shine for years to come. Preserve your vehicle's interior and exterior by investing in our top-of-the-line vehicle protection products.
Keep your vehicle shining like the day you bought it!
Well-maintained vehicles receive more when it's time to trade it in.
Our confidence in these top-line products shine through our 7-year warranty!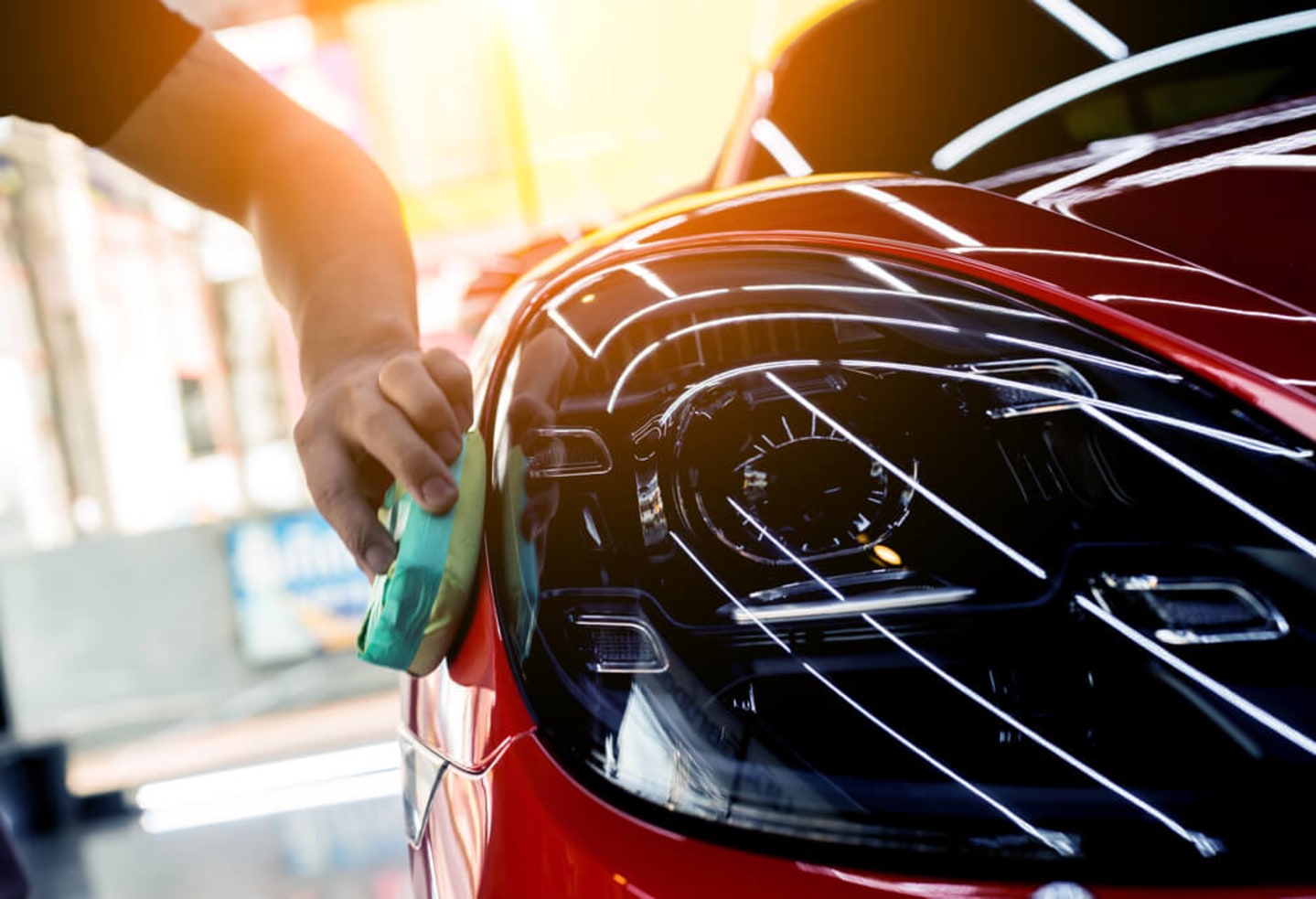 Diamond Ceramic Coating
The outside of your car undergoes a lot of punishment from the weather and road conditions - oxidation, sand abrasion, road salt, bird waste, and tree sap, just to name a few. The superior protection of Diamond Ceramic coating will help keep the finish of your vehicle easier to maintain while creating a durable shield against potential environmental damage. Diamond Ceramic coating is a cutting-edge protectant employing nanotechnology to lead the industry with superior product performance and unparalleled warranty benefits.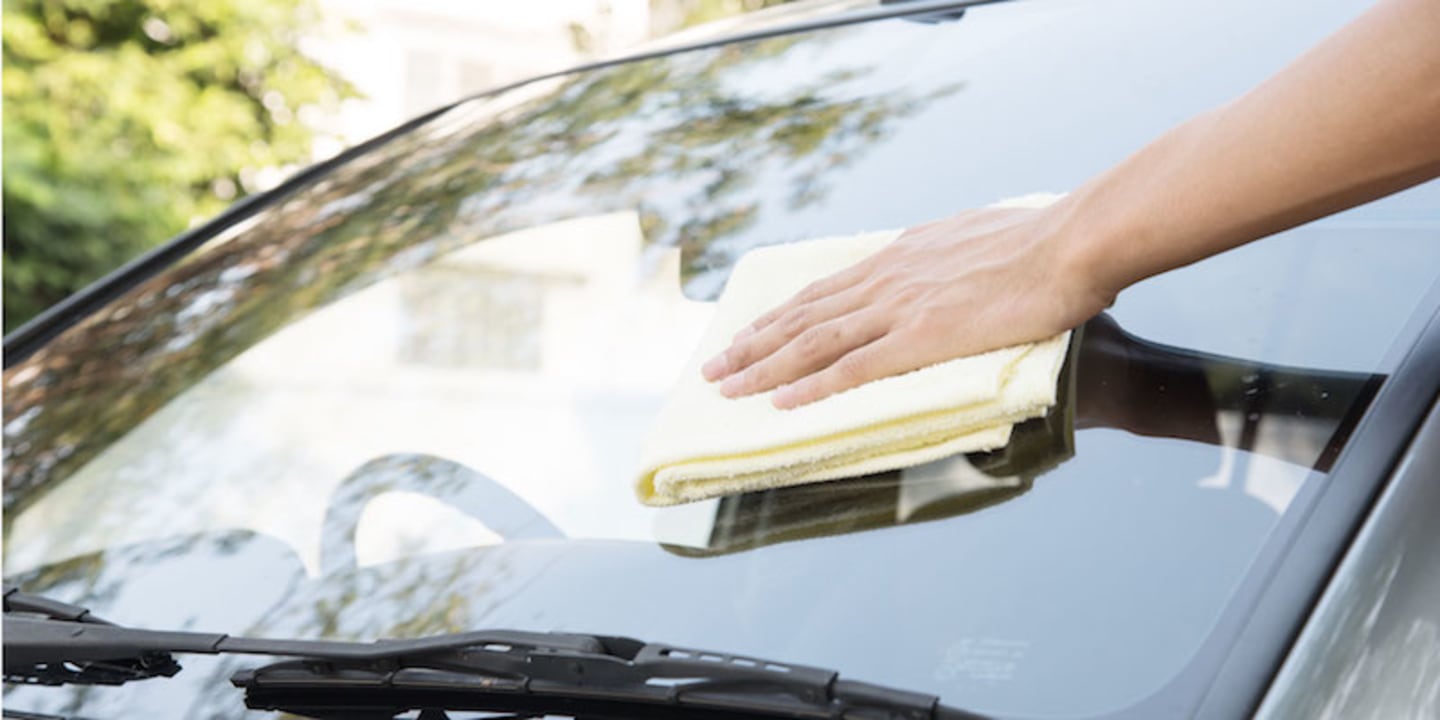 Carbon Steel Windshield Coating
Carbon Steel is a low-maintenance protective coating that transforms automotive windshields into high-performing, weather-repellent surfaces. Using a patented nanotechnology process, Carbon Steel chemically bonds to the silica in the glass, filling in its microscopic peaks and valleys. The result is an ultra-thin, yet resilient barrier that seals the surface of the glass, providing better visibility and reduced vehicle damage from harsh environments.