What Our Customers Say
There's a reason our customers love us. Here's what they say.
Popular Models
At Krusen Motors, we're certain that we have something for everyone. Browse through our most popular models below.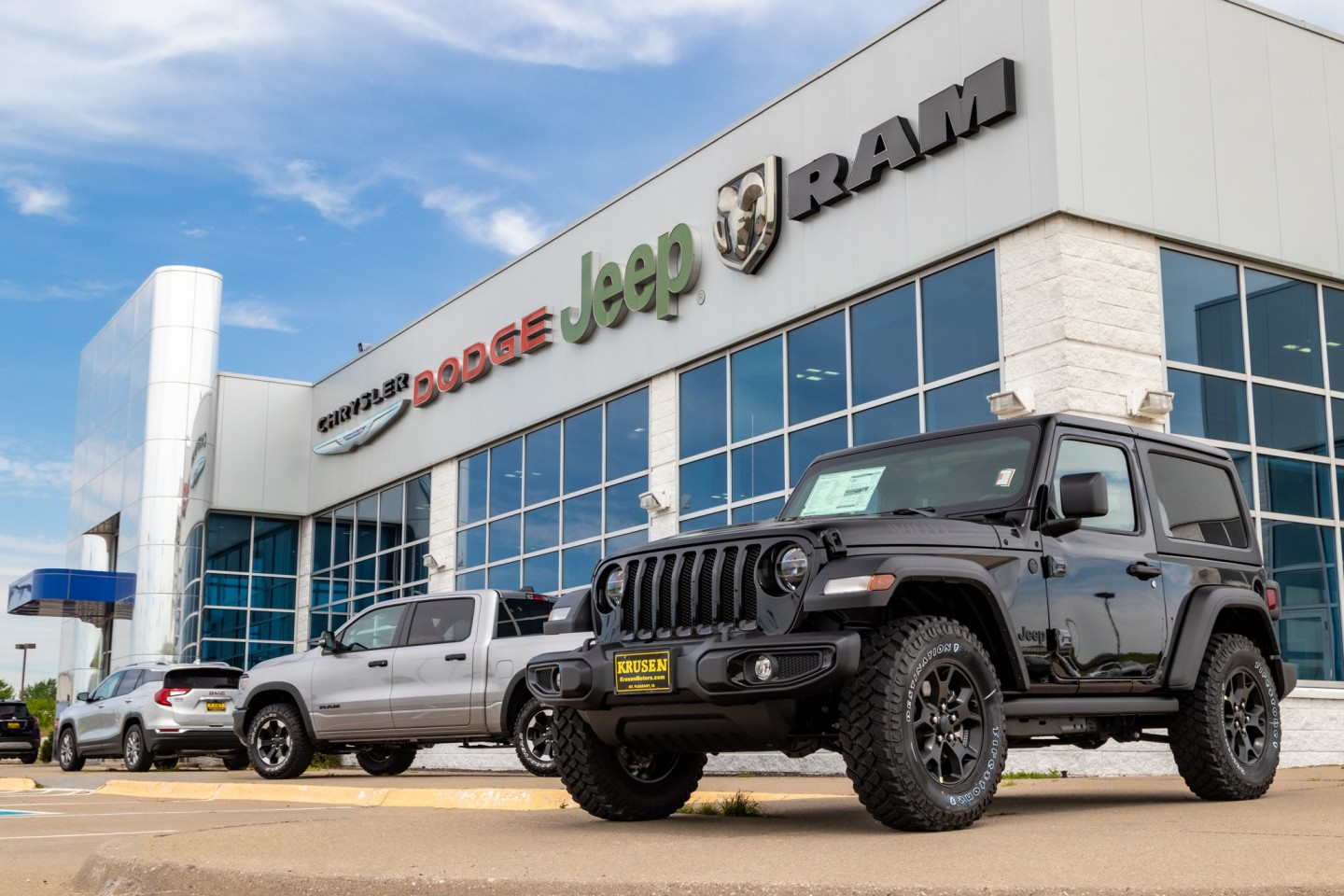 Walmart Employee Discount
General Motors and Stellantis have teamed up with Walmart to help local Mount Pleasant employees save on their next vehicle when they buy from Krusen Motors! How does it work? Visit your HR representative to access your company code. Select your eligible vehicle and we'll apply the discount. It's that easy!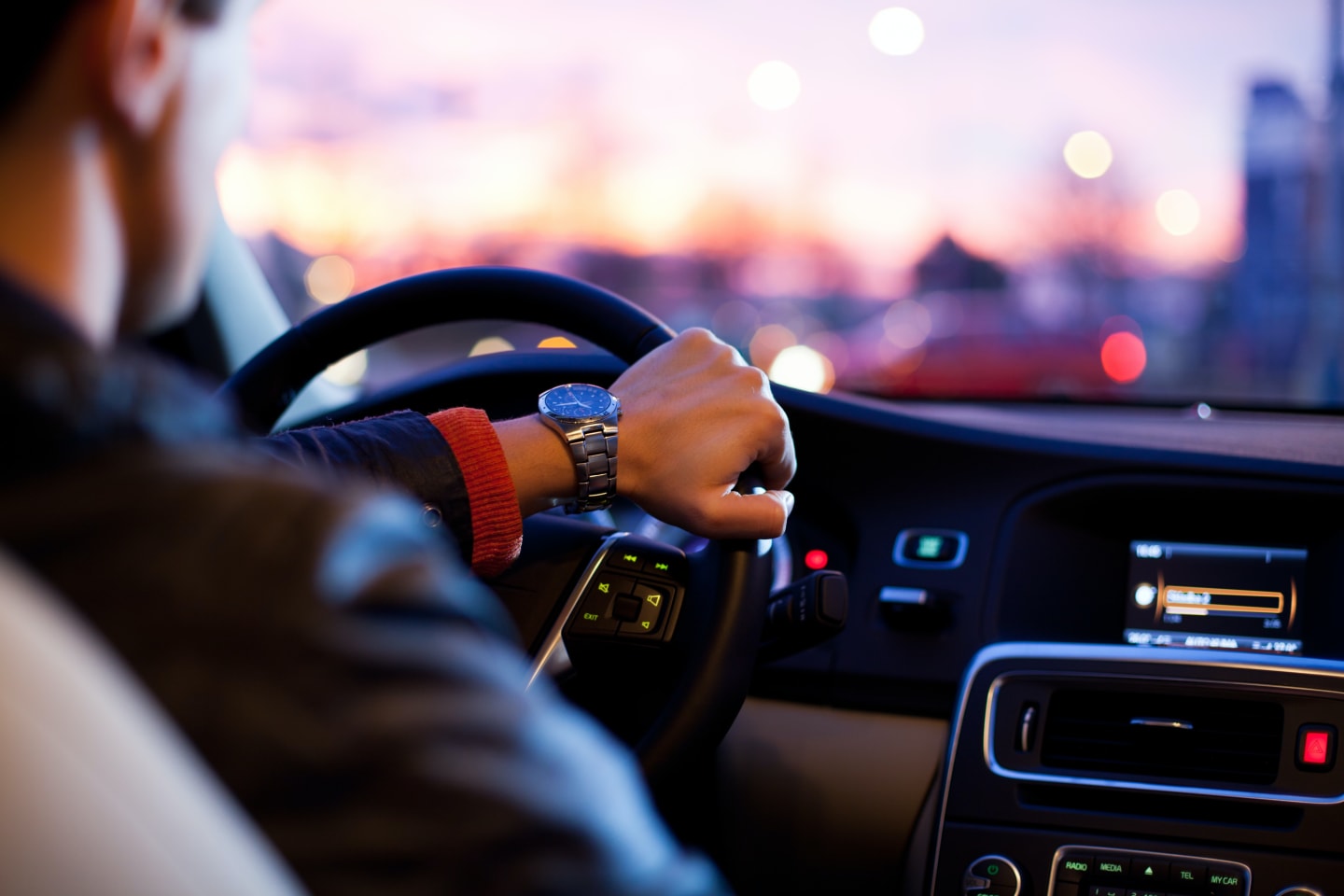 Krusen Motors Has What You Need Today in Mount Pleasant, IA
For buyers looking for a new vehicle from Chrysler, Dodge, Jeep, Ram, Chevrolet, or GMC near West Burlington, IA, we're excited to announce that our inventory has never looked better. Here at Krusen Motors, we have gone to great lengths to ensure we have a wide variety of models, body styles, and colors to give you the ultimate shopping experience. Have you begun shopping yet? Start here and save yourself the time and frustration of traveling all over Fairfield, only to leave without the outcome you want. If an affordable used car is your choice and one that is in top-quality condition, then visit us first! Our inventory includes abundant top brand choices to give you the greatest advantage of driving away with a fantastic deal.
Krusen Motors Hot Vehicles