Walmart Employee Pricing
Save hundreds on new vehicles when you purchase at Krusen Motors! Available to all Walmart employees!
How it Works:
[STELLANTIS] Walmart employees pay 1% below the dealer invoice in the Affiliate Rewards program. This means you can save hundreds on your vehicle and even more on the Manufacturer's suggested retail price. To see your Affiliate Rewards discount, ask Krusen Motors to see the invoice for your car, which lists "PP" as the Preferred Price. Krusen Motors will fill out an Affiliate Rewards Pricing and Acknowledgement form when purchasing or leasing a vehicle. This itemizes the vehicle price and any additional eligible incentives for your vehicle. The bottom of the form has a space for your Control Number and signature. The dealership will give you a copy of this form once completed. [GENERAL MOTORS] As an eligible employee of a GM supplier company or sponsored spouse, you've earned the GM Supplier Discount. It gives you a special discount below MSRP on eligible, new Chevrolet and GMC vehicles. Combine your discount with most current offers to save even more.
To learn more about program details, visit the links below or
contact us
Walmart Employees Save More on New Lease & Finance Specials in Mount Pleasant, Iowa!
Krusen Motors is an award-winning Chyrsler, Dodge, Jeep, Ram, Chevrolet, and GMC dealership offering competitive lease and finance prices on new and used models. Visit us today to explore our current GM and CDJR inventory, including vehicles in-transit too!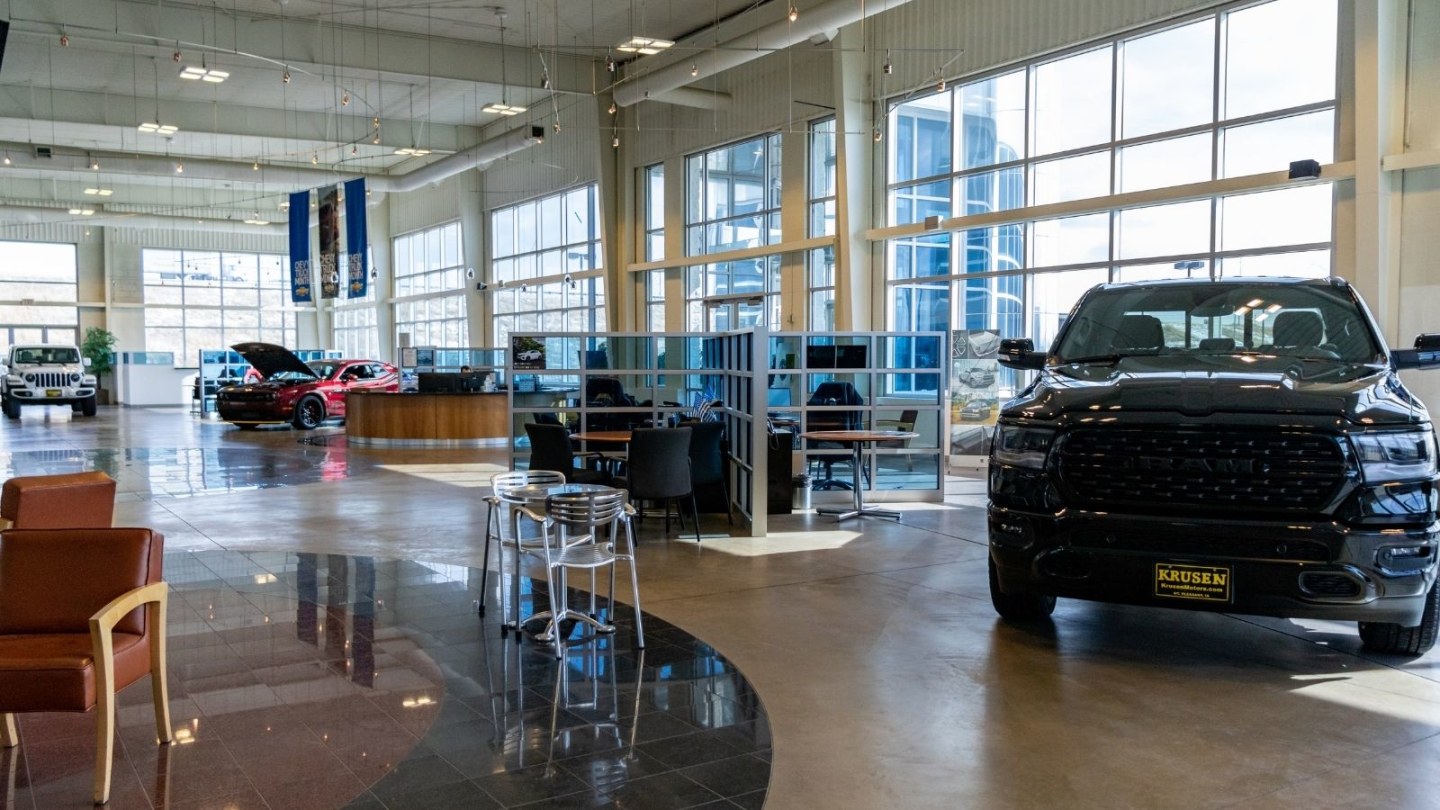 Open Houses Every Wednesday!
Meet our sales team and ask any questions you have about special employee pricing available to all Walmart employees. Browse our available inventory and take a test drive on vehicles you might be interested in. Also, check out all available incoming units! We hope to show you the incredible offerings from Chrysler, Dodge, Jeep, Ram, Chevrolet, and GMC!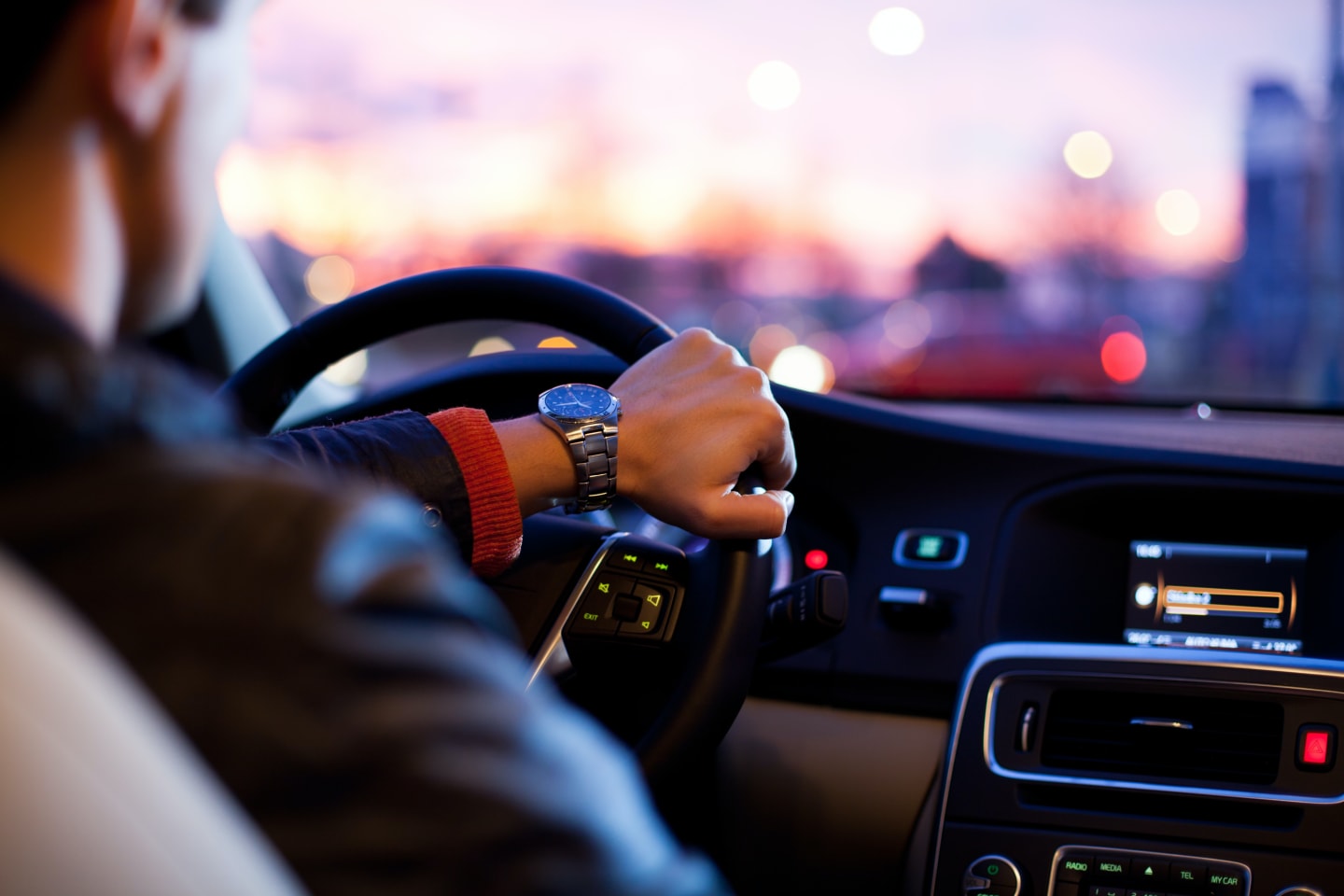 Unlock Krusen Buyer Benefits
When you buy from Krusen Motors of Mount Pleasant, Iowa you gain access to great rewards! The car buying experience goes beyond the day you drive off the lot. We are here to serve you for years to come! With an expectation for excellence, Krusen Motors will work hard to earn and keep your business.
Have a question? Ask away
Do you have questions or comments for us? We'd love to hear them! Fill out the form and we will get back to you as soon as possible.

If you need help with any aspect of the buying process, please don't hesitate to ask us. Our customer service representatives will be happy to assist you in any way. Whether through email, phone or in person, we're here to help you get the customer service you deserve.
Ways to contact us
Send a message
Ask us about any car in our inventory
Hear what our customers say!
There's a reason most of our business comes from referrals! We work hard to earn your trust for all your vehicle needs!
"My husband and I came into Krusen Motors a few days ago. We were very impressed with their customer service. Isaiah and Ronnie helped us get our first mini SUV. Our girls love the bigger space from a Jeep Cherokee to Jeep Grand Cherokee L. We definitely recommend getting a car from here."

– Dhelcee I.

"Have always appreciated Isaiah's no nonsense approach to the car buying experience. I feel like we quickly get to the best deal possible. Nothing worse than a salesman that wastes your time. Love that he values a customers time and goes out of his way to get me in a ride I like!"

– Morgan A.

"Recently purchased a 2022 Dodge Challenger SXT from Krusen Motors. I am very pleased with the quality of customer service. Our sale consultant was Ronnie Mayfield. He was very professional and answered any questions I had. He explained warranties included and offered with Krusen vehicles very well. I would recommend them to anyone looking for a new vehicle!"

– Preston M.
[STELLANTIS] To receive Affiliate Rewards Preferred Pricing, you must provide proof that you are currently employed at an Affiliate Rewards partner company. Proof of eligibility is a paycheck stub from within the last 30 days. The Preferred Price is the maximum amount you will be charged for an eligible vehicle. A $75 administration fee is included in the Preferred Price. Offer valid for up to two (2) FCA US LLC vehicles per calendar year. All eligible vehicle models may not be available at the time of purchase. Contact Krusen for model eligibility. FCA US LLC reserves the right to alter the ineligible vehicle list at any time. Incentives vary by region and residency of buyer. Excludes destination, tax, title and registration fees. For complete program details, please contact Krusen Motors.
[GENERAL MOTORS] Please visit https://www.gmsupplierdiscount.com/about-the-discount/ for complete terms & conditions regarding this program.