Diamond Ceramic Coating
Interior & exterior vehicle protection available at Krusen Motors
Entire Car Protection - Diamond Ceramic
The outside of your car undergoes a lot of punishment from the weather and road conditions - oxidation, sand abrasion, road salt, bird waste, and tree sap, just to name a few. The superior protection of Diamond Ceramic coating will help keep the finish of your vehicle easier to maintain while creating a durable shield against potential environmental damage. Diamond Ceramic coating is a cutting-edge protectant employing nanotechnology to lead the industry with superior product performance and unparalleled warranty benefits.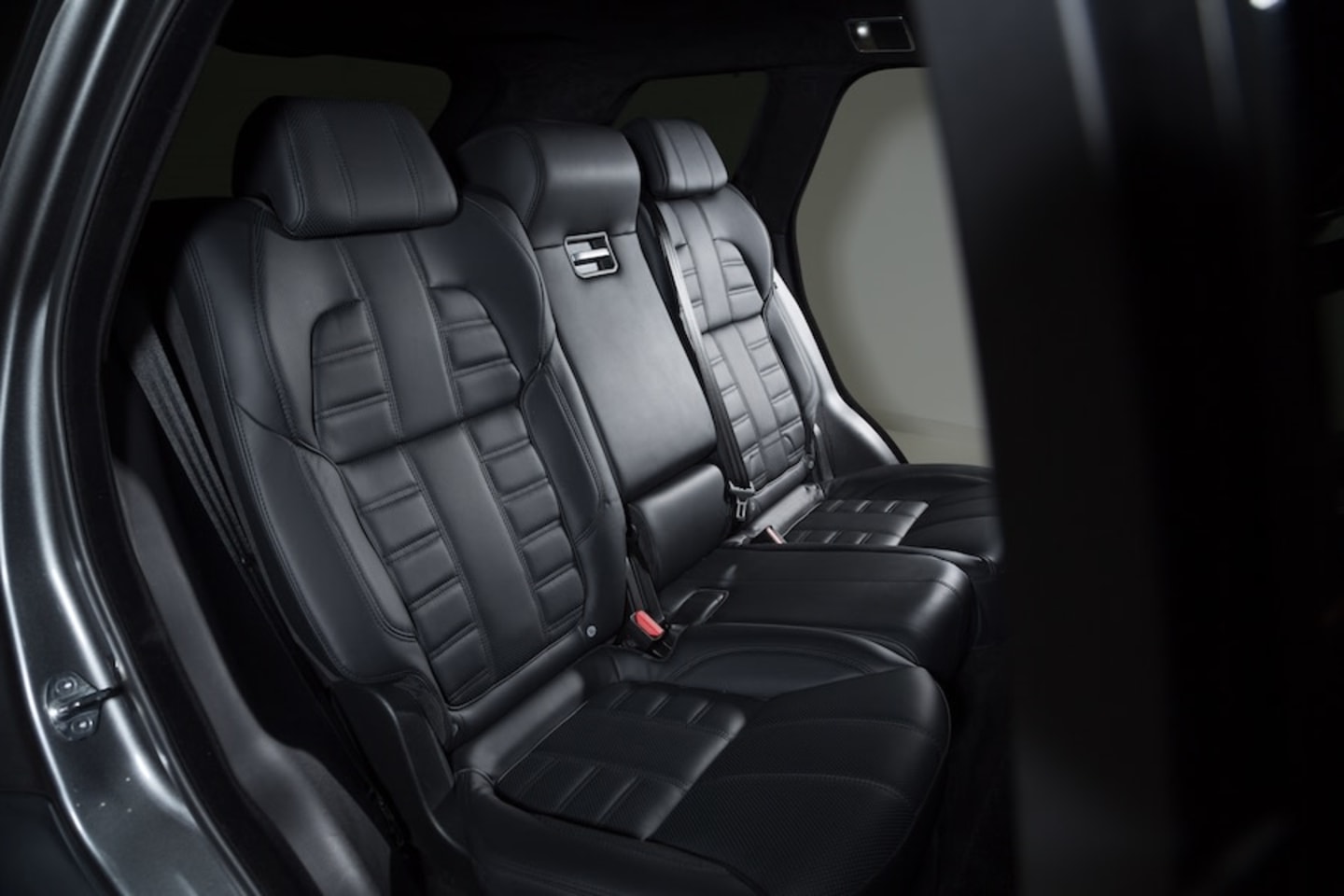 Interior Surface Protection
UV rays, excessive heat, cold, and dryness can cause damage to the fine interior surfaces of your vehicle. Diamond Ceramic interior protection acts as a shield, repelling harmful UV rays and conditioning your upholstery, dashboard, doors and other interior surfaces so that they look like they are in showroom condition.
Prevent Stains on Leather / Vinyl
You will see how this remarkable leather/vinyl interior protection can prevent permanent staining, fading, cracking, and discoloration throughout the interior of your vehicle.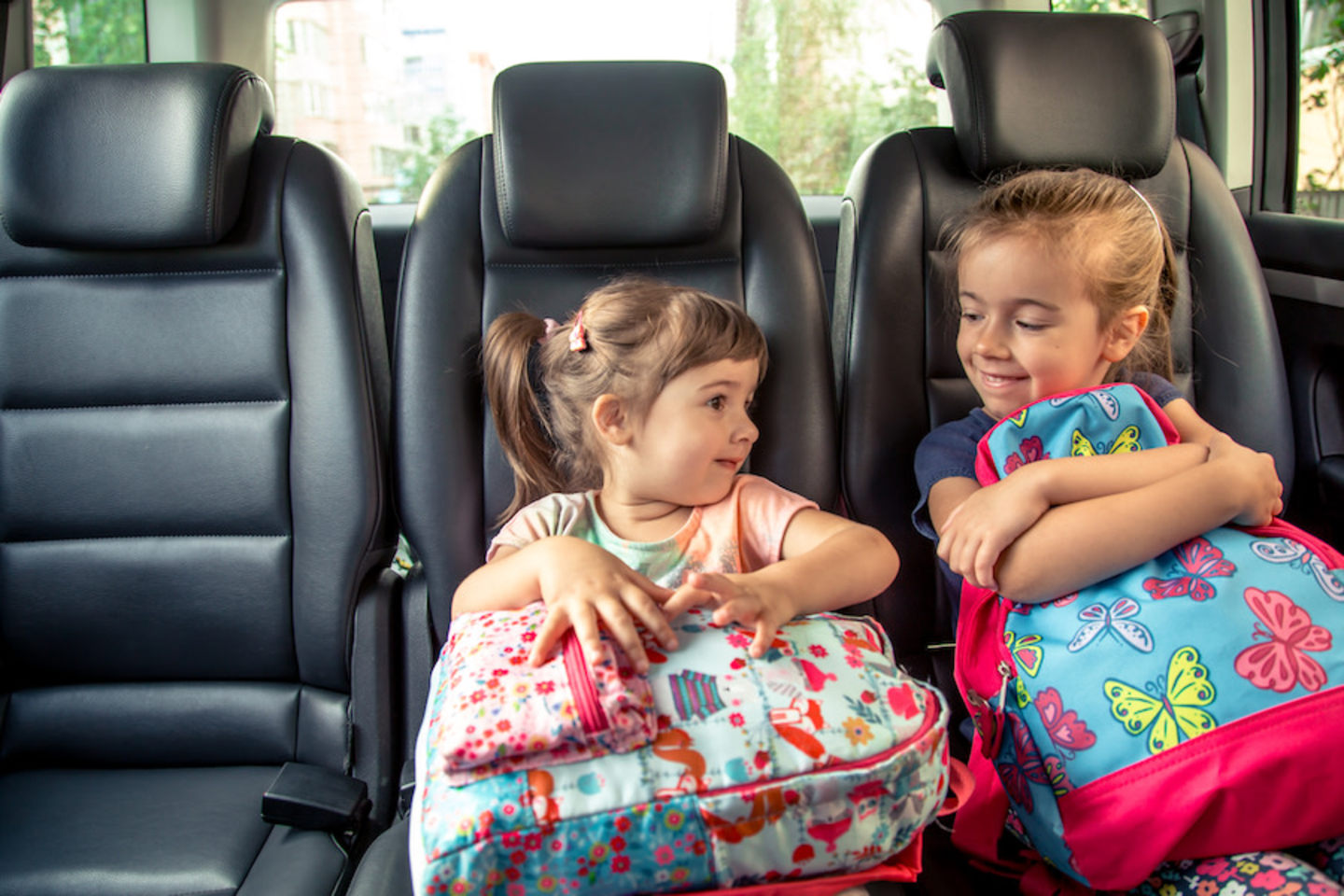 Fabric Protection
It's more than likely you will experience some accidental spills, splatters, or mishaps that can affect your vehicle's interior fabric and carpet. If you are all too familiar with these scenarios (including stains from drinks, lipstick, or even your family pet), the good news is that Diamond Ceramic's fabric protection has you covered.
Peace of Mind
Designed to coat each fiber of your vehicle's carpet and fabric upholstery, this treatment effectively resists permanent stains from both water and oil-based spills.
Warranty Coverage
When you purchase Diamond Ceramic coating from your dealership, you are also protected with a strong warranty. All exterior painted surfaces on your vehicle are covered up to 7 years, depending upon your coverage. It also covers painted bumpers, side view mirrors, and original factory-installed spoilers and painted body side moldings.
And the interior protection covers food and drink stains, fading, cracking, gum, inks and dyes, lipstick, makeup, crayons, urine, vomit, blood, pet stains, and some punctures (less than ¼ inch). You can have confidence that we will repair affected areas and make it convenient for you - through your selling dealership, or even through one of our nationwide mobile technicians.*