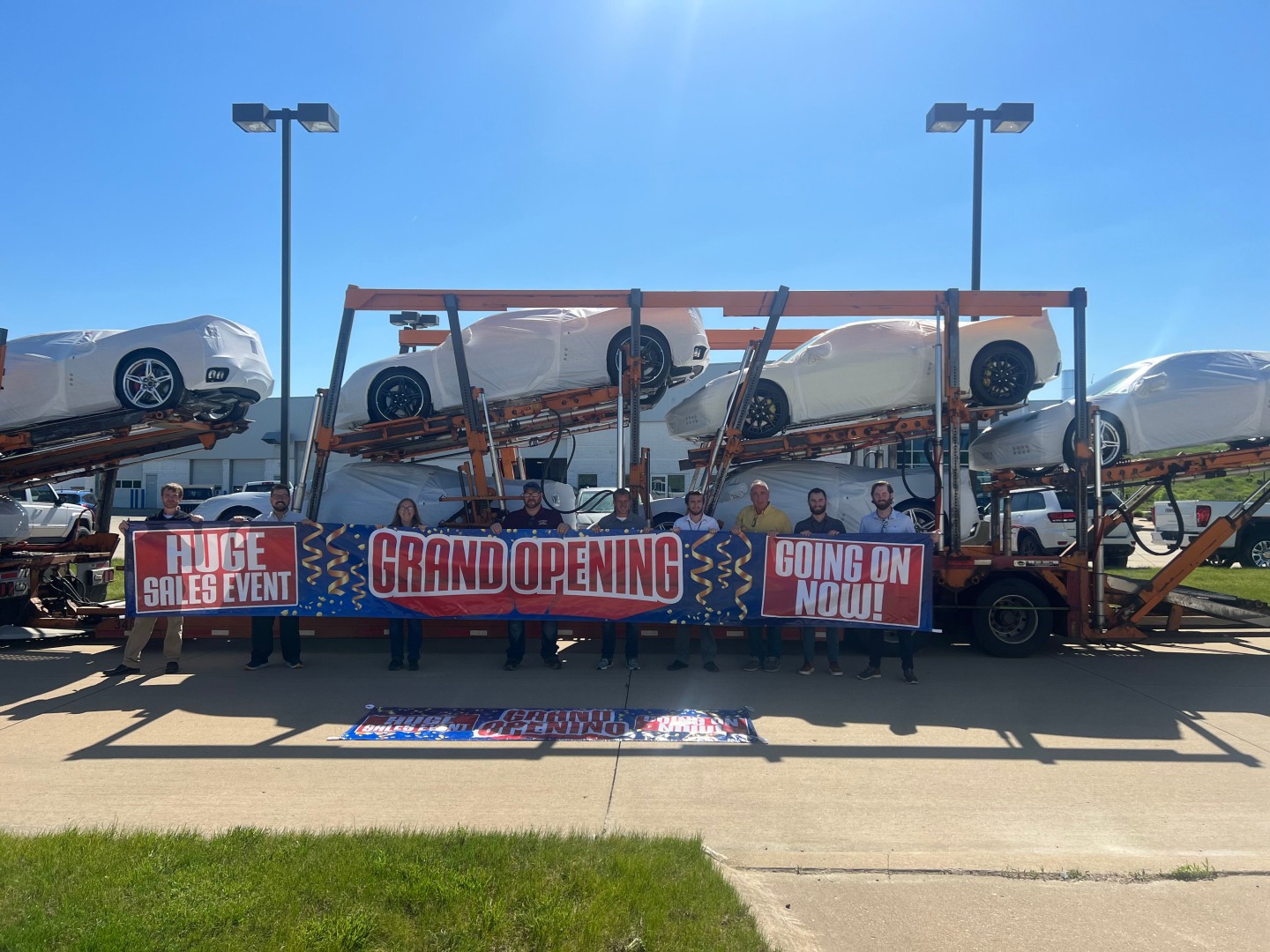 Our Culture
We boast a diverse, energetic, dedicated and fast-paced culture in which teamwork and ingenuity thrive. We strive to create an environment that is entrepreneurial, nurtures personal development and builds on unique talents. Team member passion and commitment to excellence have helped make Krusen Motors a leader in the industry. It's why Krusen Motors stands out as a category leader and why people want to work with us, organizations want to partner with us and why clients come to us time and again as a leading resource for for all of their vehicle needs. Above all else, it makes Krusen Motors a special company, one that can attribute its success to its products, clients, and most importantly, its team members.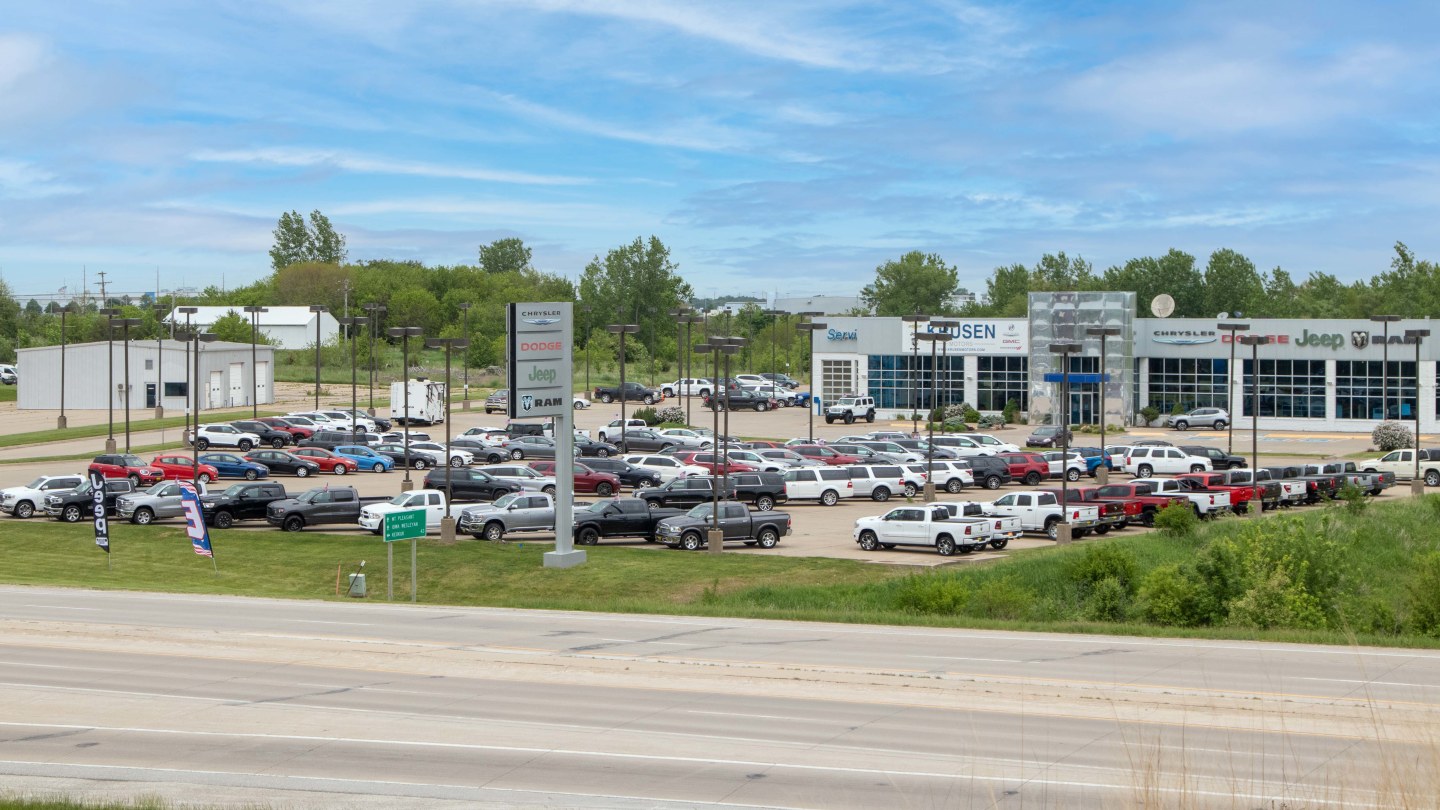 Our Benefits
We know that a successful workplace is an engaged workplace. In order for Krusen Motors to be the best, we need to attract, retain and reward the best. We do this by offering competitive compensation and benefits packages for our team members. Health benefits, Incentive and commission programs (for eligible departments) 401(k) savings plan. We encourage our employee's, their friends and families to love the products they sell, service, etc. We have offer great employee discounts on vehicle purchases, service labour and parts.
Sales
We live, work, and sell in the 21st century. However, some things haven't changed: treating people right is still the key to earning new, repeat, and referral business. With the training, education, tools and resources provided by Kruse Motors, your potential is limitless.
Service
Our passion for cars doesn't end with the sale. We maintain them, we customize them, we recondition them, and we even repair them after an accident.  At Kruse Motors we pride ourselves on the best-quality products and the best customer service in the industry.
Parts
We believe that our parts team needs to be as reliable as the parts they sell. Our parts experts learn the ins and outs of each model and year to provide an exceptional experience for customers, as well as providing exceptional support to the service team and technicians.
Finance
Finance is not just about the numbers. Many of our finance managers come from a sales or service background, understanding the true fundamentals of our business as they have grown within our organization. 
Management
We strongly believe in growth from within. This means that most of our management team has come through the ranks from every department – whether that be sales, service, or parts – and knows the business inside-out. Our culture and beliefs are embedded in this group of leaders.
Technicians
In our shops you'll find the best techs, the best equipment, the best benefits, and the best opportunity to grow in your trade – all while working on some of the most exciting and exclusive vehicles around.
Krusen Motors is an Equal Employment Opportunity employer. All qualified applicants/employees will receive consideration for employment without regard to that individual's age, race, color, religion or creed, national origin or ancestry, sex (including pregnancy), sexual orientation, gender, gender identity, physical or mental disability, veteran status, genetic information, ethnicity, citizenship, or any other characteristic protected by law.
Disability Assistance (Requests on your application status will not receive replies.)
Krusen Motors is committed to being an Equal Employment Opportunity Employer and offers opportunities to all job seekers including any job seeker with a disability. If you need a reasonable accommodation to assist with your job search or application for employment, please contact us by sending an email to info@krusemotors.com. In your email please include a description of the specific accommodation you are requesting and the Job Title and Company of the position for which you are applying.